DROGHEDA SEO & WEB DESIGN
SEO stands for "Search Engine Optimisation". Having your business show up on Google for local search will clearly generate sales-leads and drive customers towards you. Whatever you're selling - food, tyres, professional services, coffee, entertainment, clothes, hospitality, plumbing, you name it: having your business listing come up top, above your competitors, is a MUST for your long-term business growth.
Investing a small amount of money in making sure your business website and Google My Business listing is tuned for maximum discoverability could pay substantial dividends going forward.
Did you know in Ireland 96% of all internet searches are on Google, and over half of all internet traffic is on mobiles?
Source: StatCounter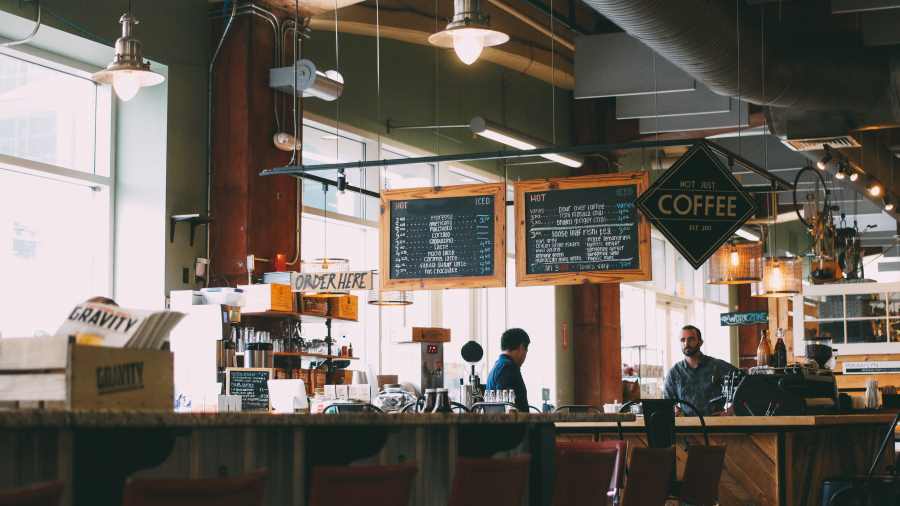 Areas Served: Louth, Meath, Newry/Banbridge/Armagh, Monaghan, Cavan/Virginia, North-East Area, Dublin Area.
Telephone: (086)4061111.